Capvidia was privileged to give a technology demonstration at the NIST MBE Summit 2019 on April 2, 2019. This video shows the technology demonstrated there.
In this workflow, we see how the digital thread can be extended from the authority, native CAD design data (PTC Creo, in this case) all the way through internal and supply chain quality, and then back to design. Data harvested through this digital process is organized and traceable to the master model.
This is how Model Based Enterprise is done.
Video Overview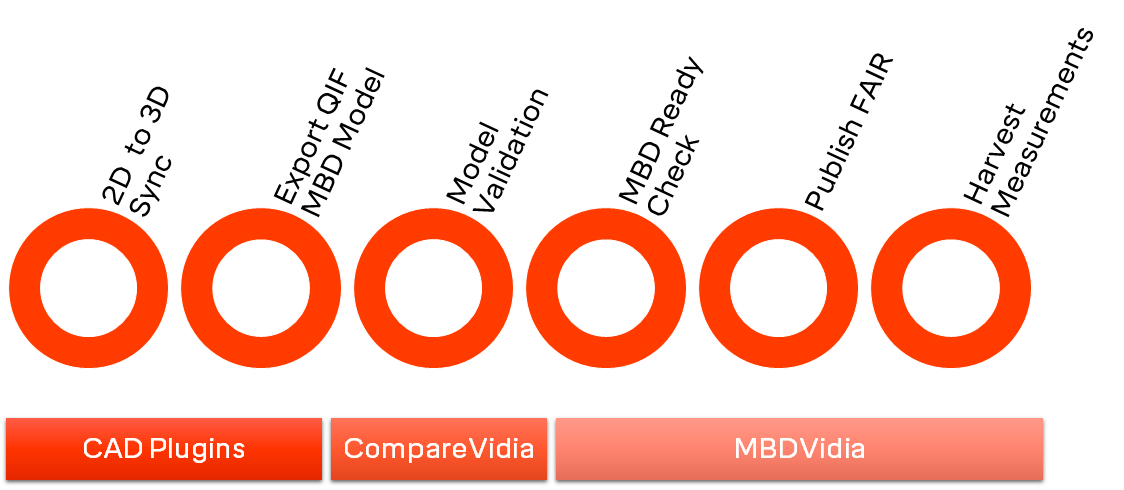 Relevant Products
←
Back to news list