MBD Tools for SIEMENS NX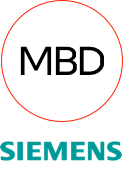 An NX-based plug-in that enables CAD users to make the jump to 3D MBD.
Export to ANSI QIF to transform the model and its annotations into a neutral, industry-standard, MBD-compatible format for use in downstream processes. This plug-in uses best-in-class translation technology to create well-structured, semantically correct data files.
MBDVidia for NX Features:
One-click export
Exports all data, including 3D annotations
Improves the semantics of the 3D annotations to make them "machine-readable"/"software-readable" to enable software automation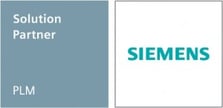 Capvidia is a proud certified Siemens Solutions Partner