2D to 3D Annotation Synchronization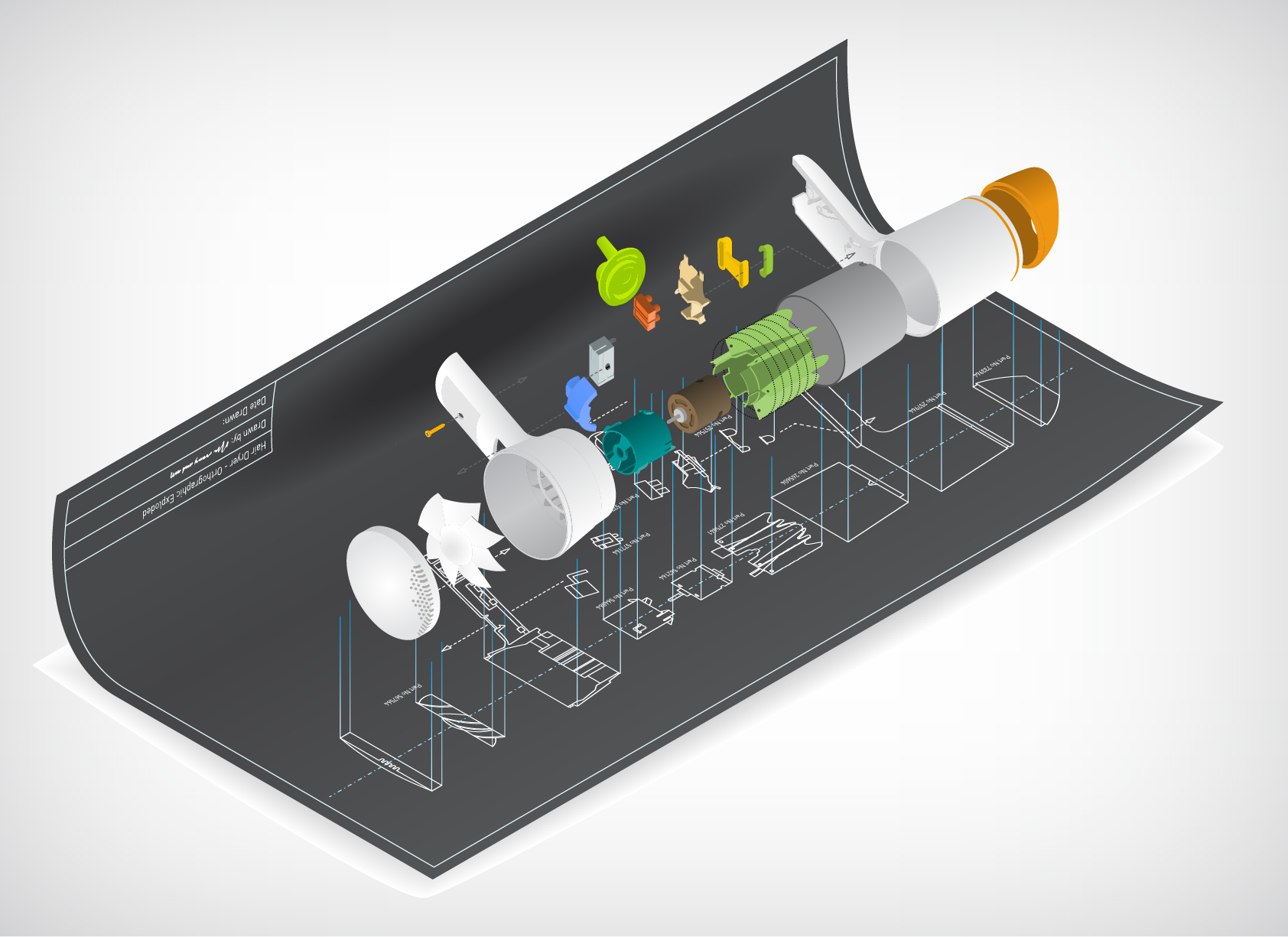 A process where the annotations on a 2D CAD drawing are read and used to create PMI annotations in the associated 3D CAD model. The process is automatic with color-coded visual feedback showing any problems.
You want to move away from old-fashioned, manual 2D drawings to 3D MBD models. But what about all the legacy data? Manually transcribing 2D annotations to a 3D model is a burdensome, costly, and error-prone task.
Using Capvidia technology, this can be done automatically within the PTC Creo environment with the click of a button. A task that can take weeks to accomplish manually can now be completed within minutes.
This tool, along with the other tools which are part of MBD Tools for PTC Creo, can help convert your legacy 2D drawings to fully annotated, semantic MBD models in Creo, ready for downstream consumption by software.
Recommended Product - Capvidia is providing these solutions for industry right now, using MBD Tools for PTC Creo.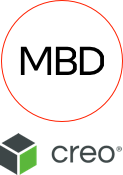 MBD Tools for PTC Creo