CompareVidia
Compare & Validate Your CAD Models In 3 Easy Steps
Simple, fast software for pass/fail validation & compliance certification.
Quick Overview:
Validate CAD translations: Digital Product Definition (DPD) validation for Boeing D6-51991 "Quality Assurance Standard" and other compliance standards.
Automatic reporting: Digitally certified pass/fail reports inspecting CAD geometry, PMI, assembly structure, and more.
Revision changes: Detect, track, and compare changes; mark them as "Intended" or "Unintended."
Easy-to-use: Load authority model. Load derivative/ check model. Compare. Done.
Reuse Your CAD data: First step into MBD and MBE processes.
Supports all Major CAD formats:
CATIA, NX, Creo, SolidWorks, Inventor, SolidEdge, STEP AP242, QIF, STEP AP203/214, ACIS, Parasolid, JT, IGES, VDAFS, DXF, DWG, STL, VRML, and much more.
---
Need to be DPD compliant?
Contact us today about validating your CAD models for manufacturer audits.
---
Why CompareVidia?
BETTER
Easy 3-Step Process:
Rely on an automated, structured, and simple workflow.
Downstream Compatibility:
Validate your CAD model integrity at different stages of the digital product lifecycle.
DETAILED
No Stone Left Unturned:
Detect and identify even the smallest of changes or errors in geometry, topology, and annotation (including PMI).
Support for PMI:
Capvidia is the thought leader in MBD and PMI with the leading manufacturers, suppliers, and companies trusting our tools & process.
APPROVED
Create CAD Model Validation Reports:
Match and validate any two CAD models with ease with pass/fail reporting.
Industry-leader for Boeing D6-51991 DPD and Other Compliance Standards:
Satisfy auditors from high-value manufacturers like Boeing with a well-controlled CAD translation process.
---
How It Works:
Load authority model.
Load derivative/check model
Compare.
Automatic report generated for approval or engineering changes.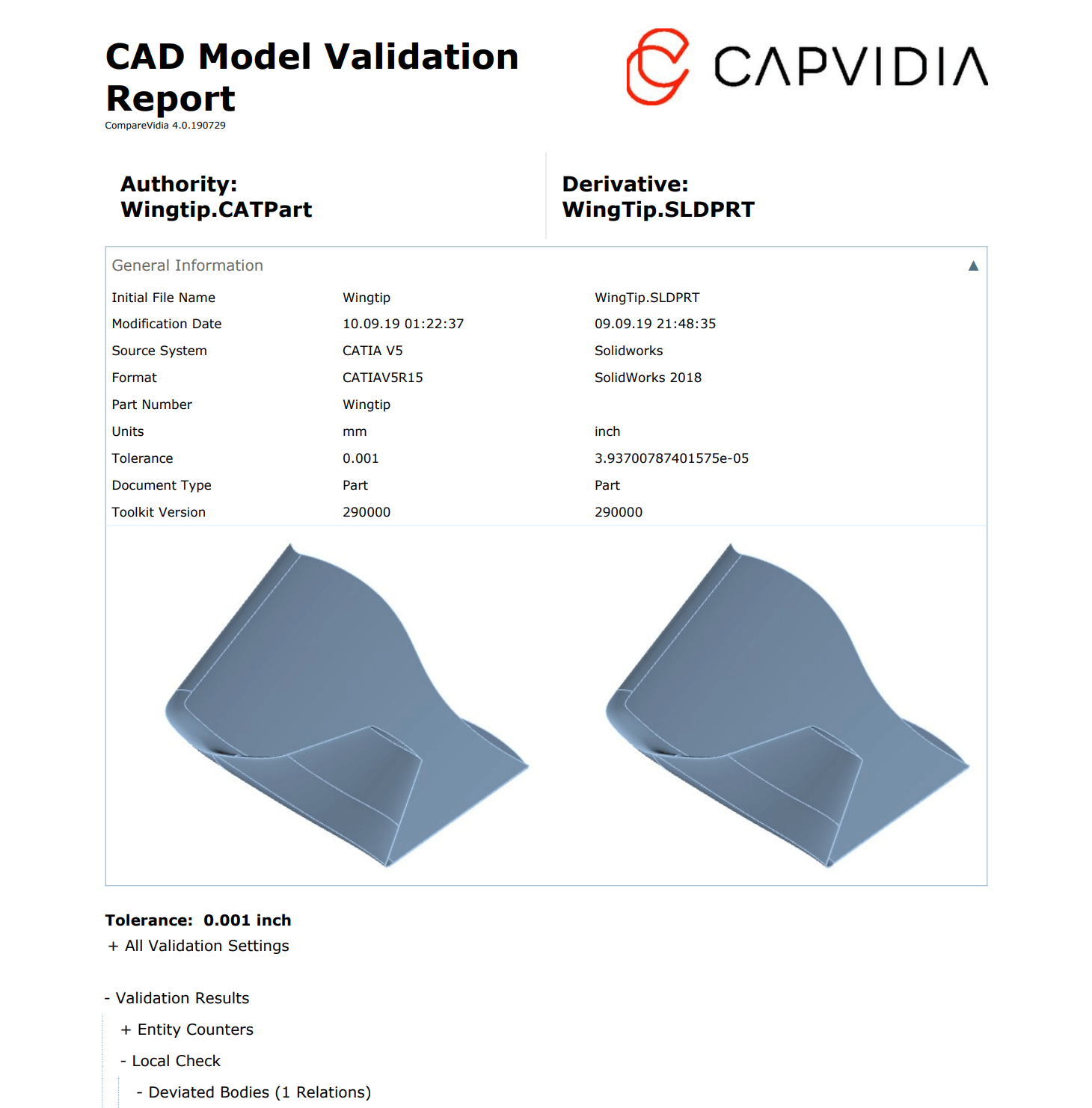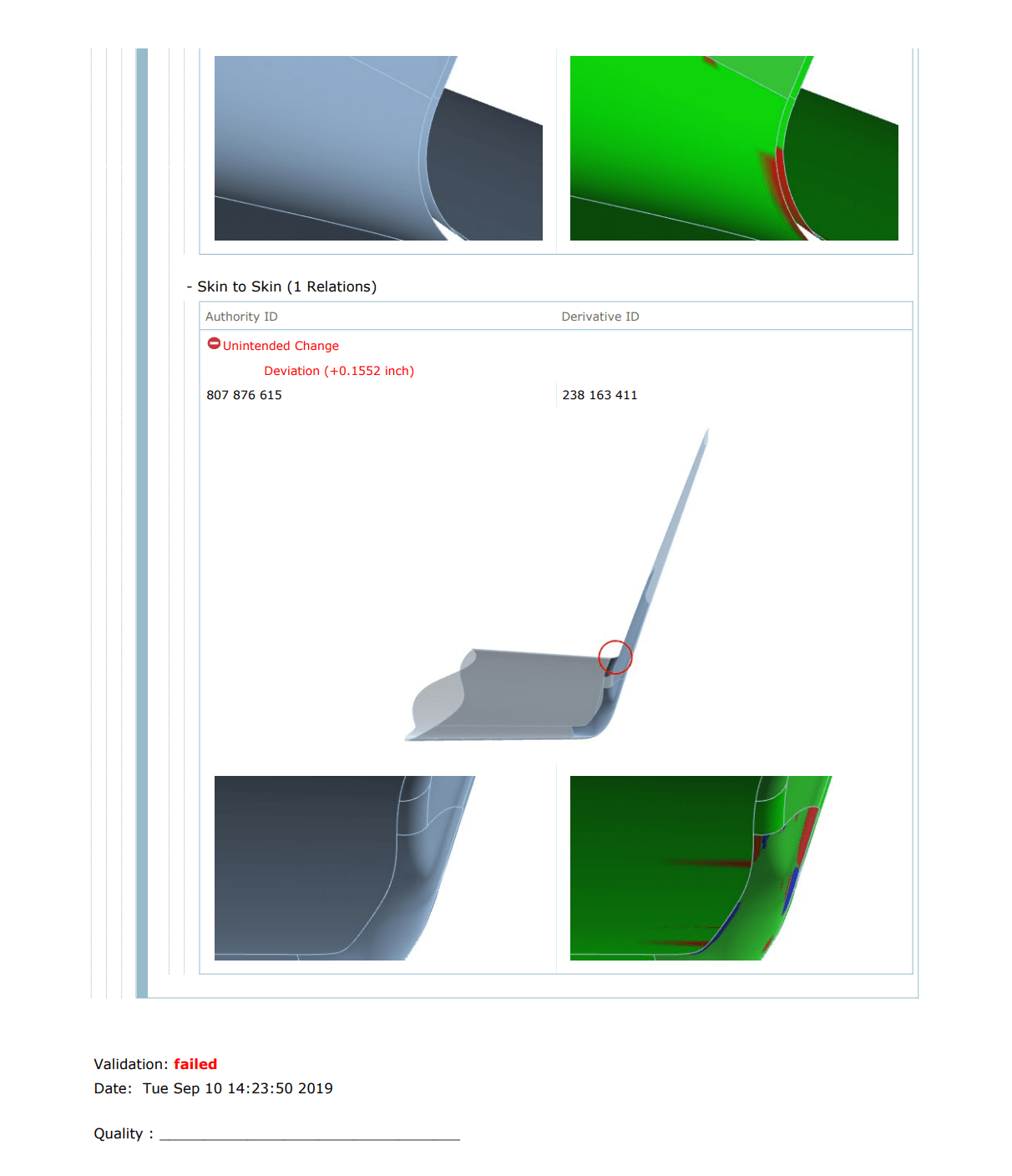 ---
How May We Assist You?