Accessing MBD Data with PMI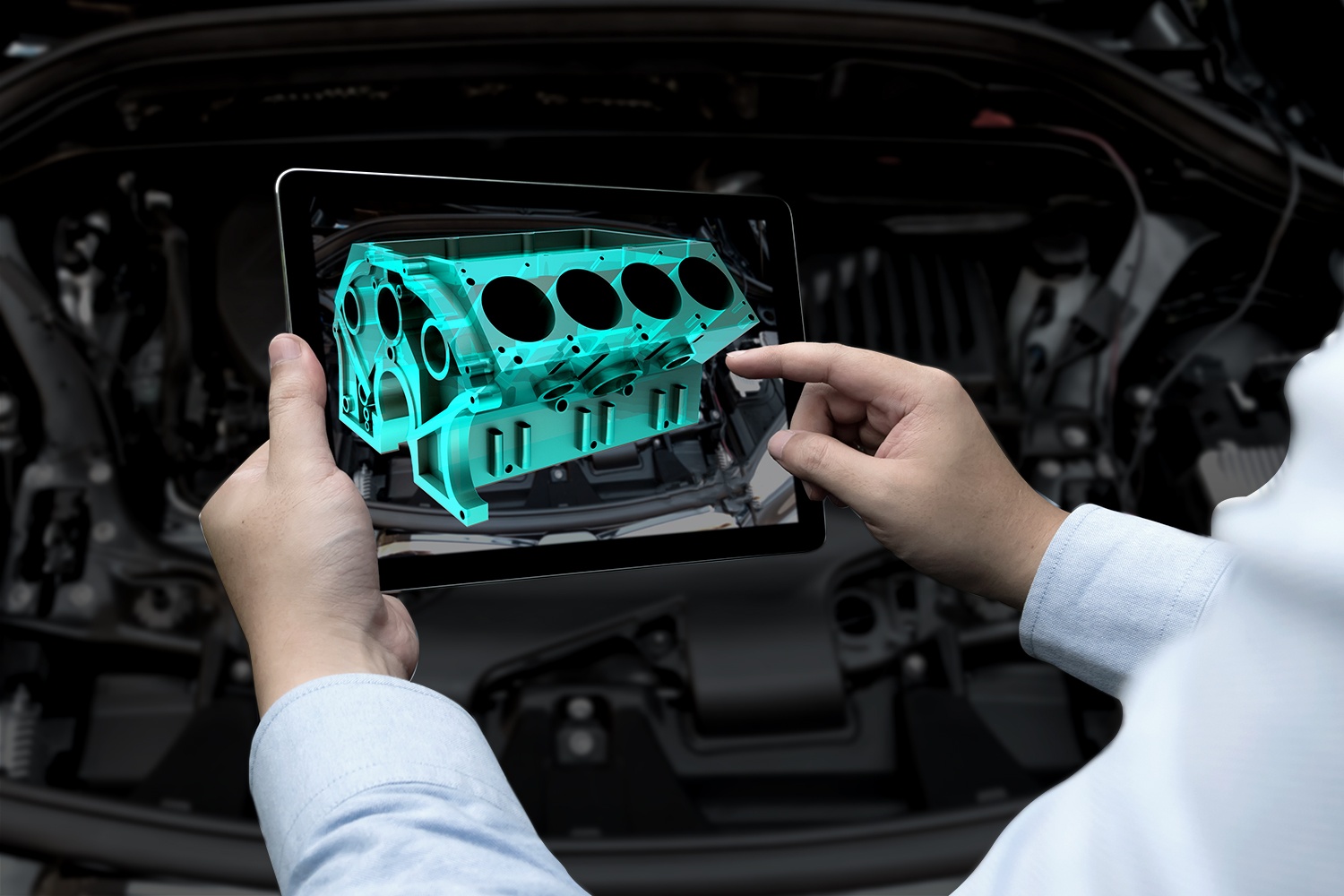 Access and manage your 3D MBD data without the need for a CAD license. Data can be visualized, investigated, and exported in neutral standard formats for downstream use. Original design intent is preserved by maintaining the structure and organization of the model exactly as it was created in the originating CAD system.
Your organization's data is the most valuable asset it owns. With the advent of Model Based Enterprise and Industrie 4.0, the hub for your data is your design model — both the geometry and the PMI. It defines the form, fit, function, and performance of your product.
How can this CAD and PMI data be explored, managed, and distributed throughout your enterprise?
How can manual tasks like characteristic ballooning, supplier interfacing, control planning, and measurement results gathering be automated?
How can you ensure that manufacturing and measurement data is traceable and linked back to your authority CAD design model, thereby closing the loop back to design?
Recommended Product - Capvidia is providing these solutions for industry right now, using MBDVidia and open standards like ANSI QIF.

MBDVidia