Digital Product Definition (DPD) Approval: Getting to Yes
08 Jan 2020 by
Jimmy Nguyen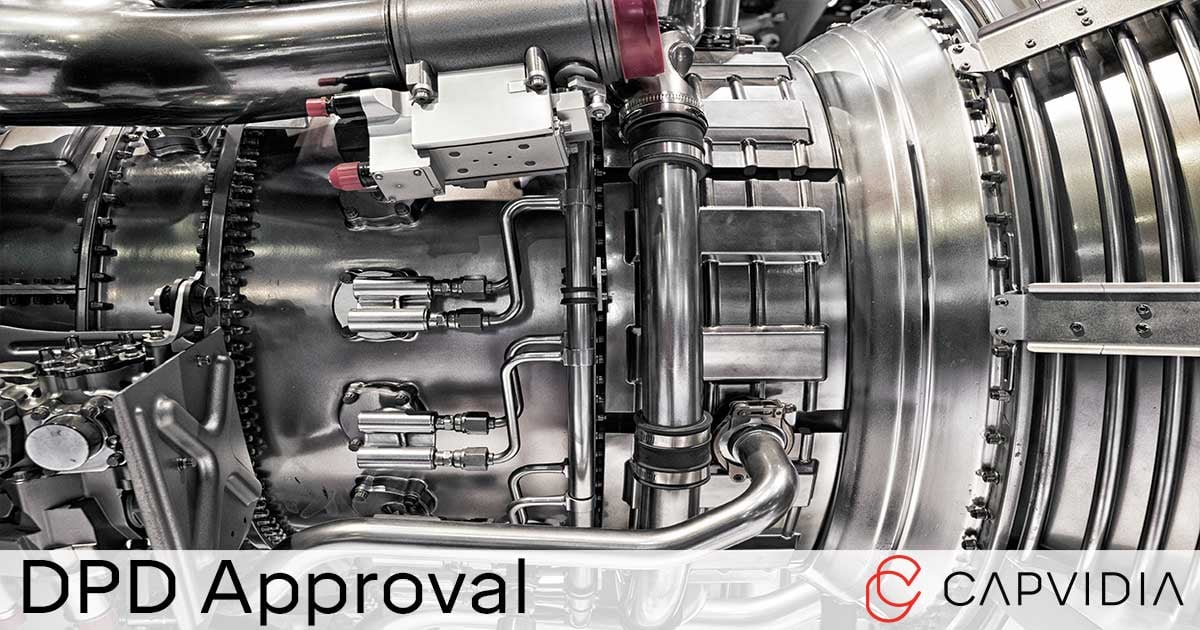 For Boeing suppliers, sub-tier suppliers, and other aerospace suppliers, meeting DPD (digital product definition) requirements can feel like jumping down one long rabbit hole, especially when dealing with a lack of definition information.
Well, we're here now and ready to help. So let's start.
What is digital product definition?
Digital product definition (to be reference as DPD moving forward) essentially means all electronic data–in this case, digital models–must have a set of protocols (process, management, software, audit, equipment, training, etc.) that verifies that any data be checked and free from corruption & errors as it is transferred between departments or organizations.
Basically, data that will be reused (translated) in downstream processes must be validated and digitally certified.
Boeing is leading the way in DPD audits with their Boeing DPD standard known as the Boeing D6-51991, which requires approved suppliers to verify their CAD translation– ensuring the derivative model matches the authority model/ native CAD.
Different CAD software & different CAD file formats inevitably produces discrepancies. Model validation helps find & fix errors.
This is part of a larger theme of digital transformation as more companies require model-based definition (MBD) 3D models also include product manufacturing information (PMI) such as GD&T, BOM, and other 3D annotations.
---
Need to be DPD compliant?
Capvidia helps Boeing suppliers meet DPD approval. We're leaders in the field of MBD CAD translation & validation. Talk to our team today.
---
How DPD Process Works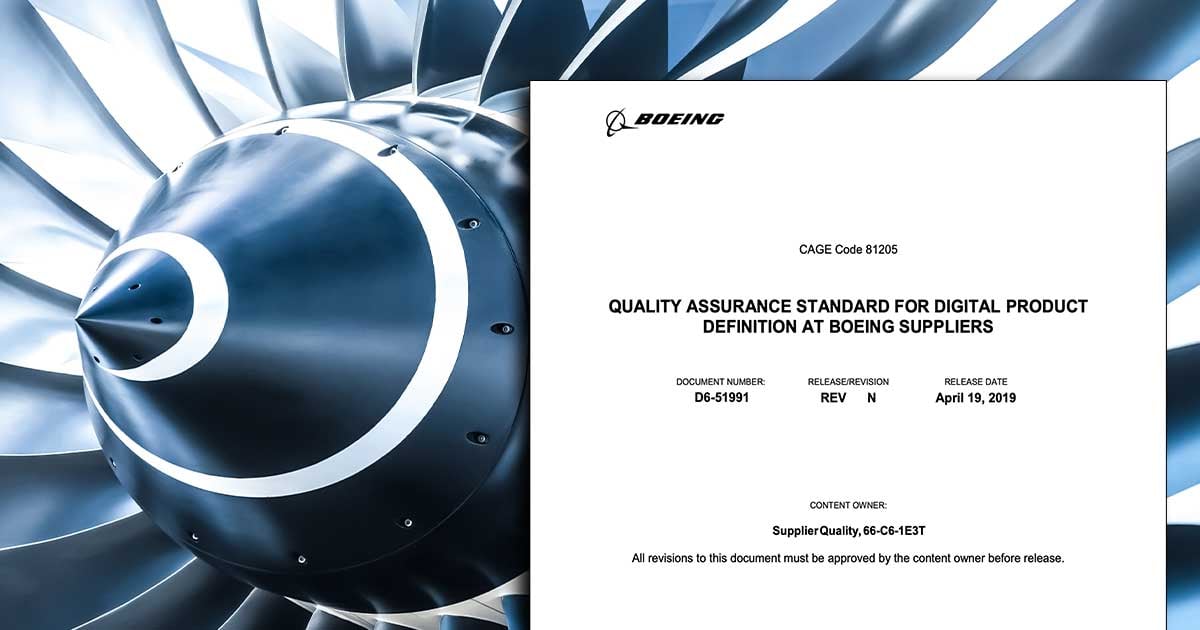 For this example, we'll be focusing on the Boeing DPD standard, specifically, Boeing D6-51991, section 3 (Product Acceptance Software), 7 (Inspection Media), and 8 (Data Exchange Methods).
Here's a highlight of the main points:

Product Acceptance Software (PAS):
3.1. Commercial Off The Shelf Software - The supplier shall document and maintain documented processes for the control of Product Acceptance Software (PAS). PAS includes software used in the acceptance of special tooling and products.
3.1.4. In the event supplier is unable to obtain objective evidence or certification of the PAS from the software manufacturer, supplier is responsible for verifying PAS prior to product acceptance use. Examples of PAS functionality verification include using calibrated standards, known physical artifacts or embedded software to test feature construction and output accuracy. Examples also should include GD&T functions, temperature compensation, CAD translations and software that controls hardware.
Inspection Media:
7.5. Model Based Definition (MBD) - Suppliers who receive Engineering and/or Tooling MBD datasets must extract information from the dataset sufficient for manufacturing and inspection activity for the product. Additionally, utilizing MBD requires a capability assessment by a Boeing Supplier Quality DPD.
7.5.1. Supplier's QA must verify that all design implicit and explicit requirements (e.g., all features defined by GD&T, annotations, specifications, notes and other specified requirements in the authority MBD dataset and associated parts list including dimensional and other planned for inspection/validation.
7.6. First Article Inspection - All explicit and implicit design characteristics within the engineering shall be positively identified within the FAI plan. This shall include all engineering characteristics requiring traceability: a) All features annotated within the 3D model (explicit) b) Features of the 3D model not annotated (implicit) c) All characteristics applicable on the 2D drawings/reduced content drawings d) All applicable notes and material lists e) All feature tolerances per the standard / general notes.
Data Exchange Methods:
8.2. Translations - When suppliers with native CAD Software receive their Authority dataset in the same CAD System (native to native) and manage their process which includes manufacturing and inspection software using the same Native system and version, translation verification is not mandatory due to lower risk but recommended as an industry best practice. When suppliers translate from Native CAD format to alternate formats including CATIA V4 to CATIA V5 or Native to STEP suppliers are responsible for all dataset translations and must have a clear documented process for each. The documented process must include a method to verify the accuracy of translations. Suppliers must be able to demonstrate the CAD translation process, including verification/interrogation methods used, and the ability to identify known discrepancies.
To summarize: Your derivative CAD model must be validated so that it matches the authority model from Boeing.
With CAD validation & DPD approval software like CompareVidia, the DPD process works in 3 easy steps:
Load the authority model (Boeing model).
Load the derivative model.
Compare & validate.
You then get a PASS or FAIL report. Obviously, a passing report means it's digitally certified & validated for its integrity. But...
What Happens If My DPD Validation Fails?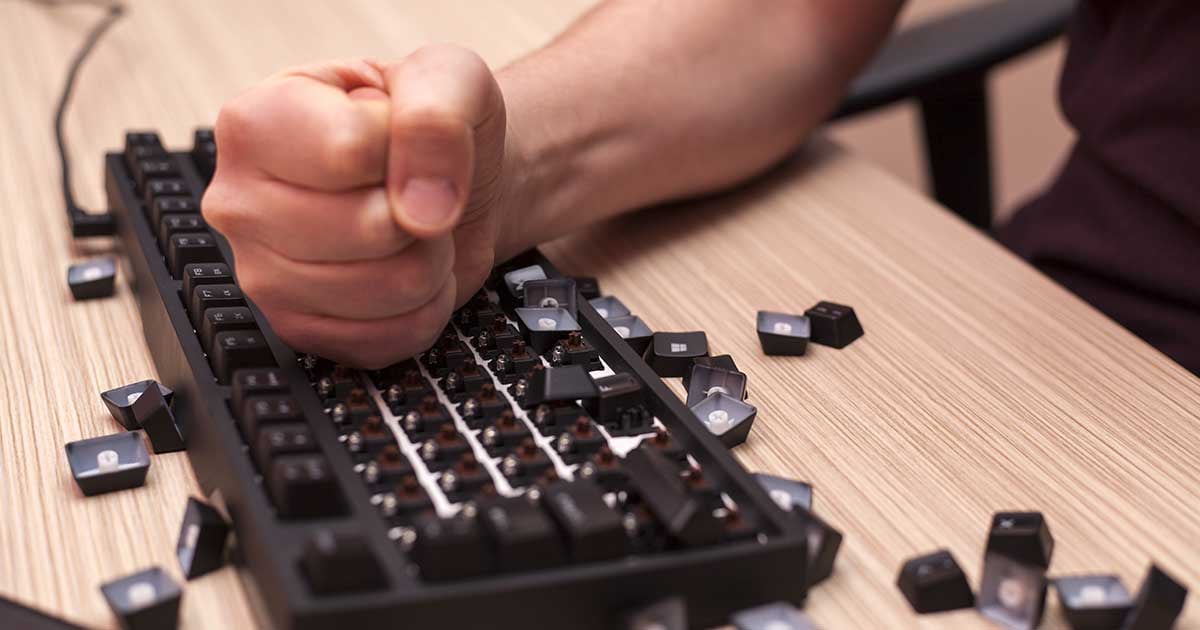 Most CAD validation software should highlight all possible errors, unintended or intended changes.
The most important thing is having a good derivative file to use in your CAD validation software. When you have an issue, you'll need to get a better derivative file, because no decent CAD validation software will approve a sub-par translation.
Luckily for you, 16 years of doing CAD validation, we know a thing or two about the reasons why validations fail.
Here are some major causes:
Tolerances:

Each CAD system has their own tolerance to control the accuracy of their models. This can lead to interoperability issues, especially for complex data.

Poor CAD quality: Most data is not designed with translation in mind. Poor design practices may be ok in one CAD system but can

cause

issues when they are translated into another.

Extra data:

CAD Systems enable to you export all kinds of data, and some of this data you don't need to validate.

Multiple translations:

Sometimes a CAD model can get translated several times using several different translators. The accuracy of a CAD model will never improve when it gets translated.

Formats:

There are many different CAD formats and flavors of them.

Different Coordinate Systems:

Aerospace data are usually defined in "aircraft" coordinates. But often when this data is translated to another CAD system, the users will move the model to a different coordinate system, usually the origin.
Addressing these errors should help with DPD approval and complying to Boeing or similar aerospace standards.
---
Need to Learn More About DPD approval or CAD validation?
Capvidia is a leader in CAD translation & validation, especially pertaining to digital transformation and the MBD journey. Have questions? Talk to our team today.
---
←
Back to news list