Measurement Uncertainty Simulation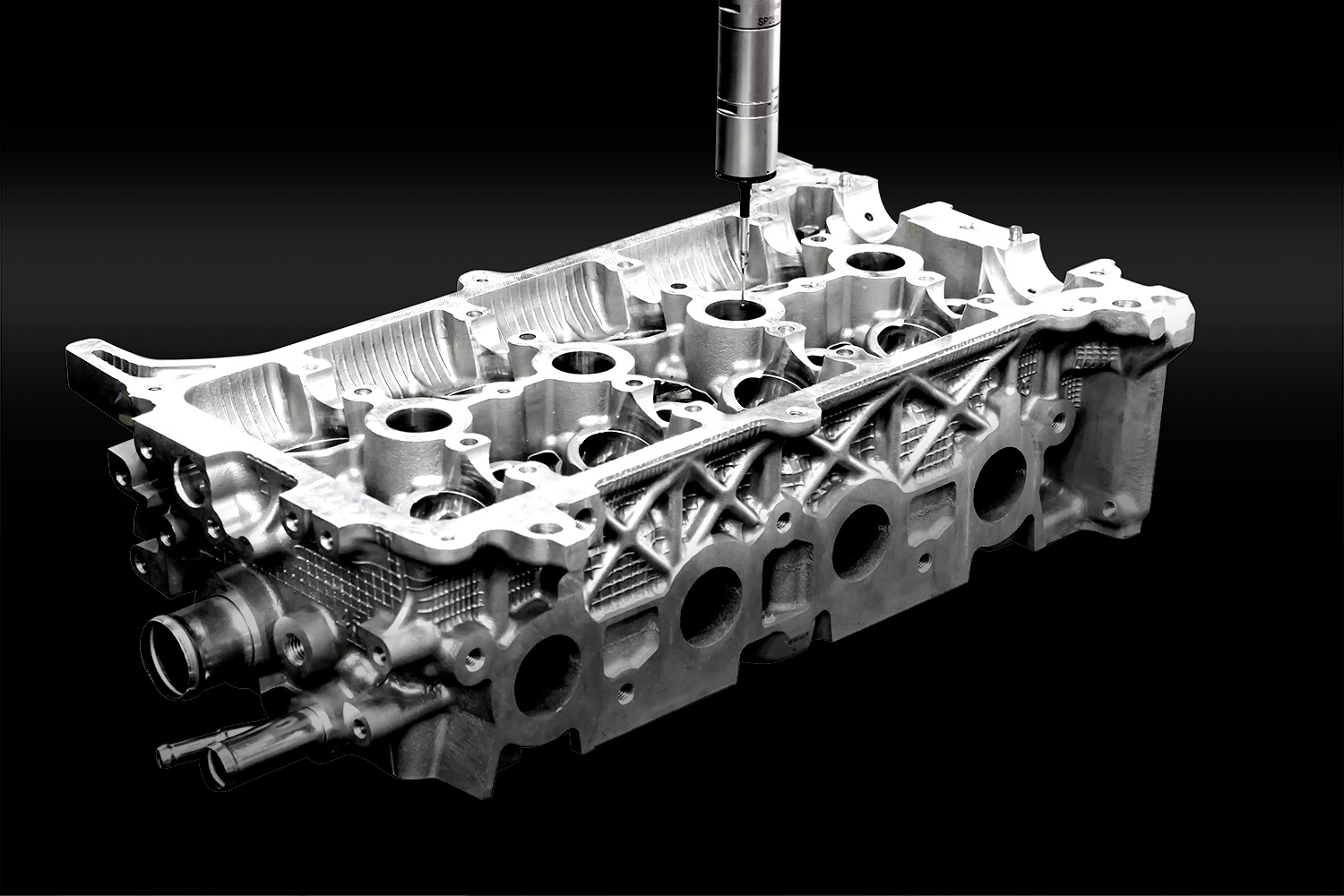 A priori, Monte Carlo simulation of CMM measurements to calculate measurement uncertainty on a task-specific basis. Know the measurement uncertainty of your inspection plan before you measure.
Measurement error is a significant source of cost. What percentage of your tolerance zone width is consumed by measurement error? Is our measurement error well within these limits? If not, one can expect to incur significant costs later in the product development cycle.
This is why offline, a priori simulation of CMM measurements is the perfect solution. This approach requires no access to any CMM hardware, and can be used to manage your measurement risk before you get to inspection.
And with the advent of MBD, this simulation can be highly automated and tied to your CMM software workflows.
This is why leading manufacturing organizations around the world are heralding Pundit as the next big thing for their digital metrology workflows.
Recommended Product - Capvidia is providing these solutions for industry right now, using Pundit and open standards like ANSI QIF.

Pundit