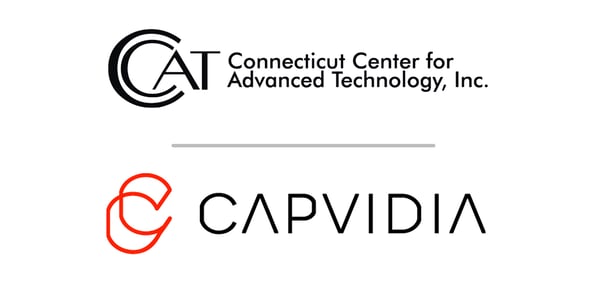 HOUSTON, TEXAS, USA, Sept. 12, 2023-- The Connecticut Center for Advanced Technology, Inc. (CCAT) has chosen Capvidia as a leading technology partner to enhance the manufacturing industry's proficiency in model-based definition.
The Department of Defense (DoD) awarded CCAT $7.1 million to establish and manage the Digital Thread Manufacturing Lab. This lab aims to harness data-driven digital strategies to enhance the efficiency and speed of commercial production, making manufacturing more cost-effective and timely.
CCAT selected Capvidia as a technology partner based on Capvidia's deep working knowledge and expertise in model-based definition (MBD) workflows.
MBD is an essential first step for enabling digital transformation and the digital thread in the manufacturing lifecycle. By defining and documenting product specifications and design information directly within a 3D CAD model, benefits include automating manual tasks, reducing misinterpretation and discrepancies, and establishing digital links downstream.
"We're excited about Capvidia's involvement with CCAT and the DoD to establish best tools and best practices to accelerate digital transformation across the supply chain."


The Digital Thread Manufacturing Lab will open in January 2024, providing job training, career development resources, and manufacturing equipment, tools, resources, and software to enable MBD adoption.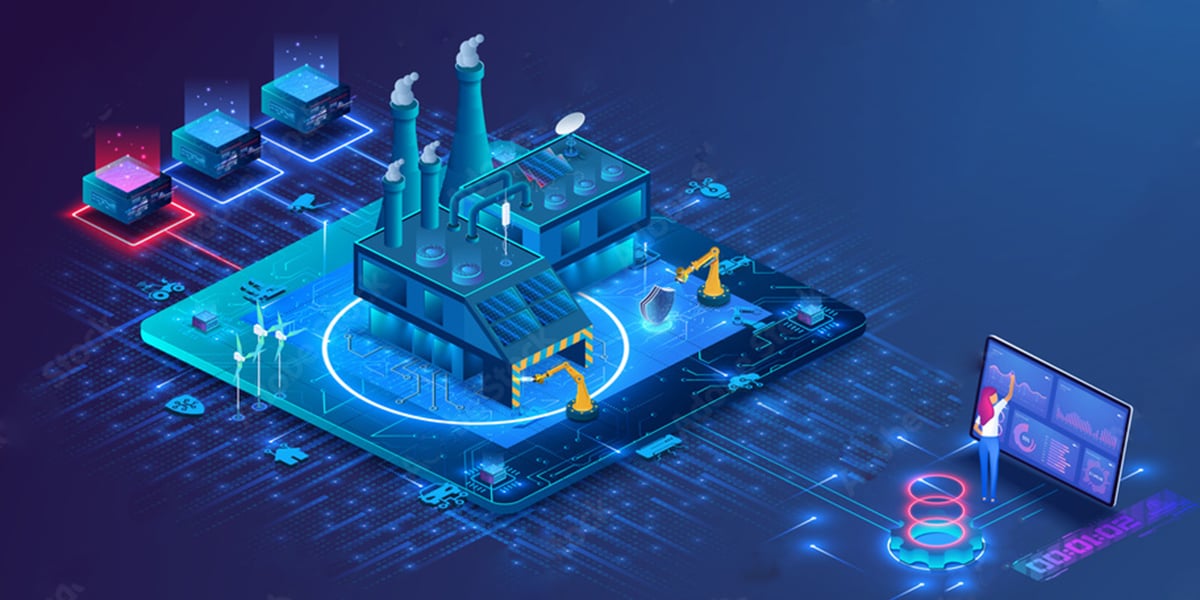 Other technology partners include Siemens Digital Industries Software, SOLIDWORKS, Mastercam, and others, to establish an end-to-end digital thread through product design, manufacturing, inspection, and the supply chain.
"The Lab will serve as an engine to digitally transform our defense supply chains: unlocking productivity and profits by enabling MBD adoption thru workforce development and training. Technology partners like Capvidia are pivotal for providing advanced data-driven digital strategies for this to happen."


To learn more about the Digital Thread Manufacturing Lab, contact Jackie Garofano, CTO of CCAT, at jgarofano@ccat.us.  
---
About CCAT
CCAT, a non-profit organization founded in 2004 and headquartered in East Hartford, Conn., is a dynamic and innovative applied technology organization that leads regional and national partnerships that assist global industrial companies and the manufacturing supply chain across industry sectors in driving advancements, efficiencies, and the adoption of leading-edge technologies.  Our vision is transformative solutions for a connected world, and our mission is to lead the advancement of applied technologies, power the workforce of the future, and inspire change.  https://www.ccat.us/
About Capvidia
Capvidia provides True MBD (model-based definition). Model-based definition (MBD) is the practice of having the 3D CAD model become the authoritative information source for a product's lifecycle. This is done by including semantic product manufacturing information (PMI) within the 3D CAD model that is both human and machine-readable. Innovators in digital manufacturing have seen double-digital productivity gains (up to 20%) with the adoption of model-based workflows. www.capvidia.com.
---
←
Back to news list