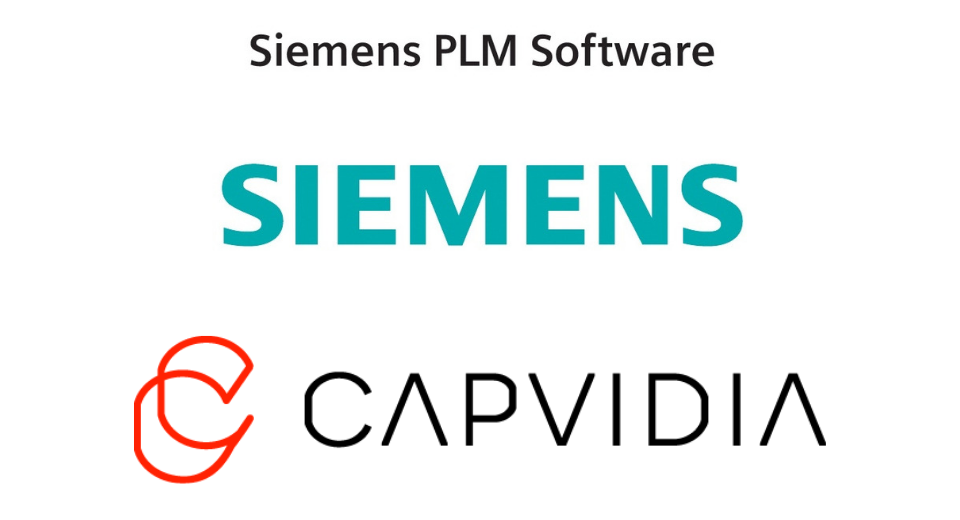 Capvidia has announced an expanded partnership with Siemens PLM Software, to extend the reuse of NX™ CAD software Model-Based Definition (MBD) data in manufacturing enterprises.
Siemens PLM Software has long been a leader in developing and supporting standards for digital product development—including ASME Y14.41, which codifies 3D Product and Manufacturing Information (PMI), and provides the foundation for MBD, the process of creating fully annotated 3D product models and Model-Based Enterprise (MBE), the process of reusing those models in downstream digital applications.

As a part of this partnership, Capvidia will offer natively interoperable tools for users of NX, focused on the following areas:
MBD data reuse with support for ISO STEP ap242 and ANSI QIF (Quality Information Framework) industry standards
MBE with support for processes using either human or machine consumable (semantic) data
CAD Data Translation, Validation and Quality Assessment
"One important characteristic we share with Siemens is a pragmatic culture of openness, driven by our customers' need to get the maximum ROI from their CAD data. With our new partnership, we'll deliver tools to address just that need," stated Tomasz Luniewski, CEO, Capvidia.
"Siemens PLM Software is committed to creating partnerships to help enhance the end-user experience of our customers. We are pleased to work with Capvidia to provide open, integrated solutions that improve the productivity of our mutual customers," said Jerry P. Lewis, Manufacturing Engineering, Siemens PLM Software.

About Capvidia
Since 1994, Capvidia has developed integrated and standalone applications and components (SDK) for CAD, PLM and CAE.
For more information on Siemens PLM Software products and services, visit www.siemens.com/plm
←
Back to news list