CAD Data Translation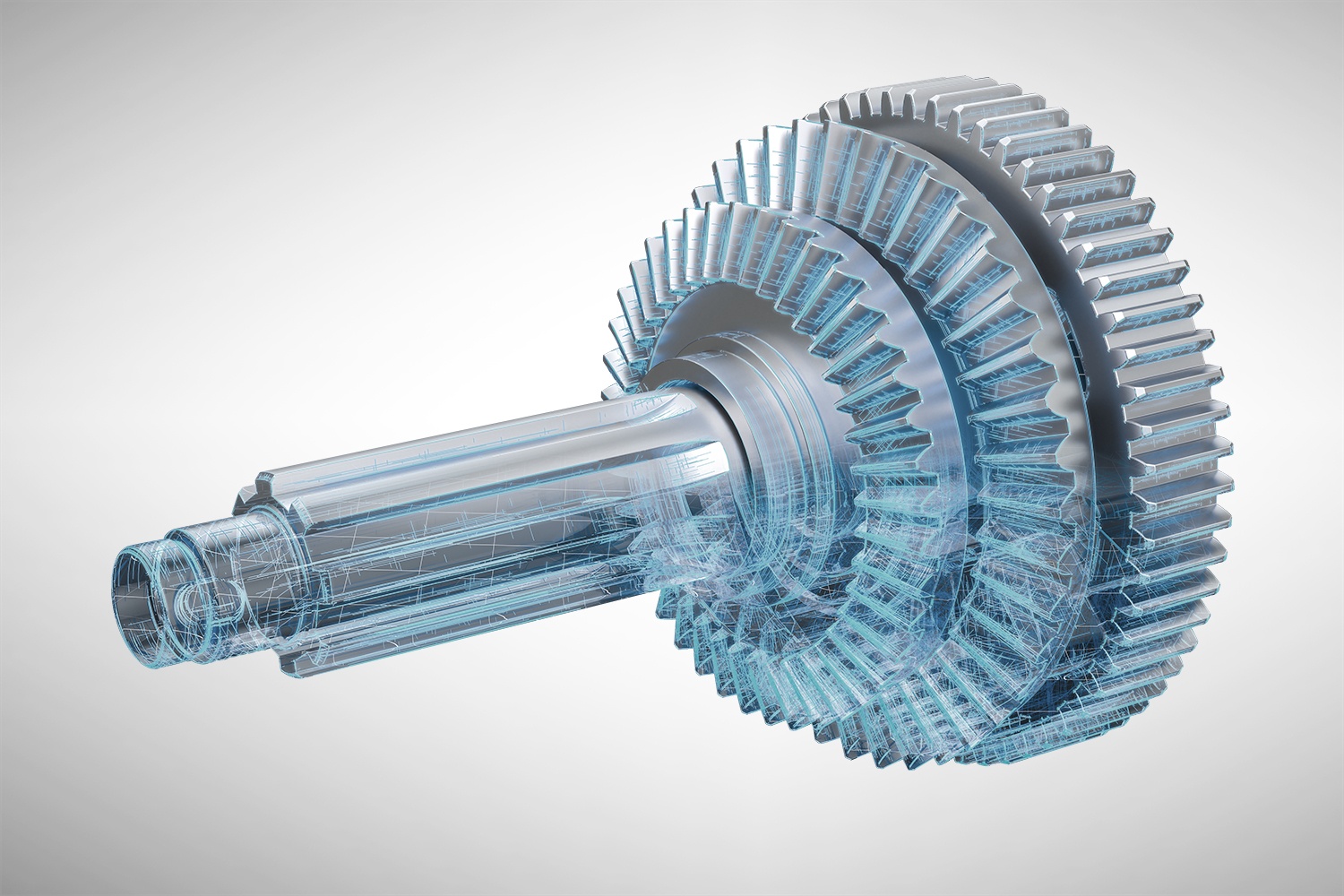 The conversion of 3D CAD data to and from proprietary file formats used by enterprise and mainstream CAD systems, and/or industry standard file formats.
Your organization's data is the most valuable asset it has. Use a translator you can trust to keep your data intact to ensure CAD quality.
The world of 3D CAD is awash with a variety of different CAD formats. Some are industry standard, and some are proprietary. Models can have data represented in an assortment of representations, ranging from B-rep, point cloud, triangulated mesh, NURBS, etc. You need a translator with a geometry kernel which is capable of properly interpreting and generating data in these representations.
Since 1994, Capvidia has been the premier provider of translation tools for industry. Using the Capvidia translators, you can be sure of a valid, trusted translation of your CAD data.