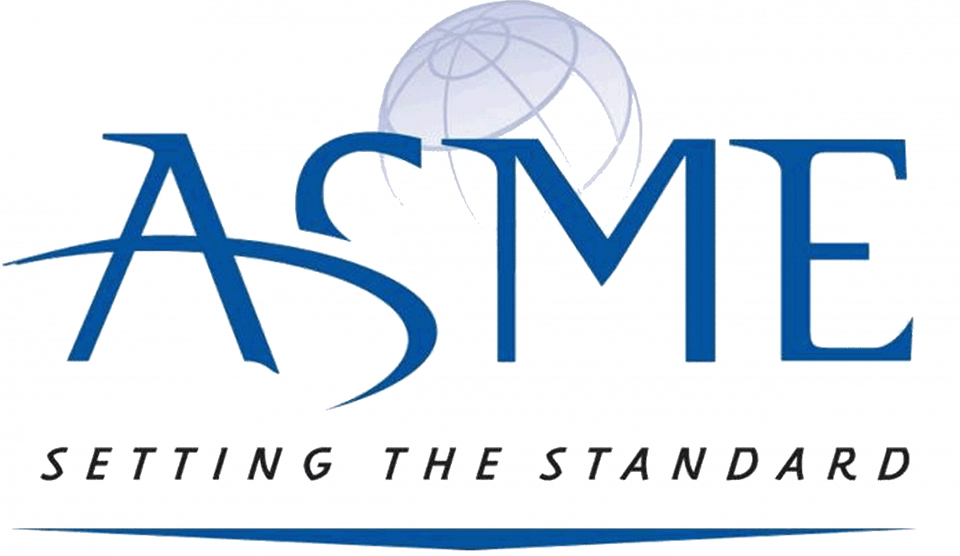 Get involved with the MBE community! The ASME MBE Standards Committee is establishing working groups (WGs) to kickoff technical work toward the development of MBE Standards. The first two WGs are:
Terms WG
The Terms WG's focus is to begin collecting and defining terms, acronyms, and abbreviations for use in the MBE Standards. The WG will support consistent definition and application of terms across all ASME MBE Standards using a model-based lexicon and approaches.
Use Cases & Model-Based Standards Development (MBSD) WG
The Use Cases & MBSD WG's focus is on the system architecture, tools, and development methods for various viewpoints to create models and artifacts that define the MBE standards and can be interpreted by an automated system. The Use Cases & MBSD WG will identify and develop the system that the ASME MBD SC activities will use to develop and release model-based standards.
How to Apply
ASME is looking for experts across the manufacturing continuum to join, and encourage all levels of participation. If not already done so, feel free to complete the following to begin applying:
Completed Personnel Form (PF-1): Create a new profile here. Please complete as much of the online file as you can (particularly the qualifications sections) so the committee can review your credentials.
Participation Acknowledgement Form (PAF): Please sign and submit to Fredric Constantino via scan and email (constantinof@asme.org), fax, or mail.
←
Back to news list