Bill of Characteristics & FAI Reporting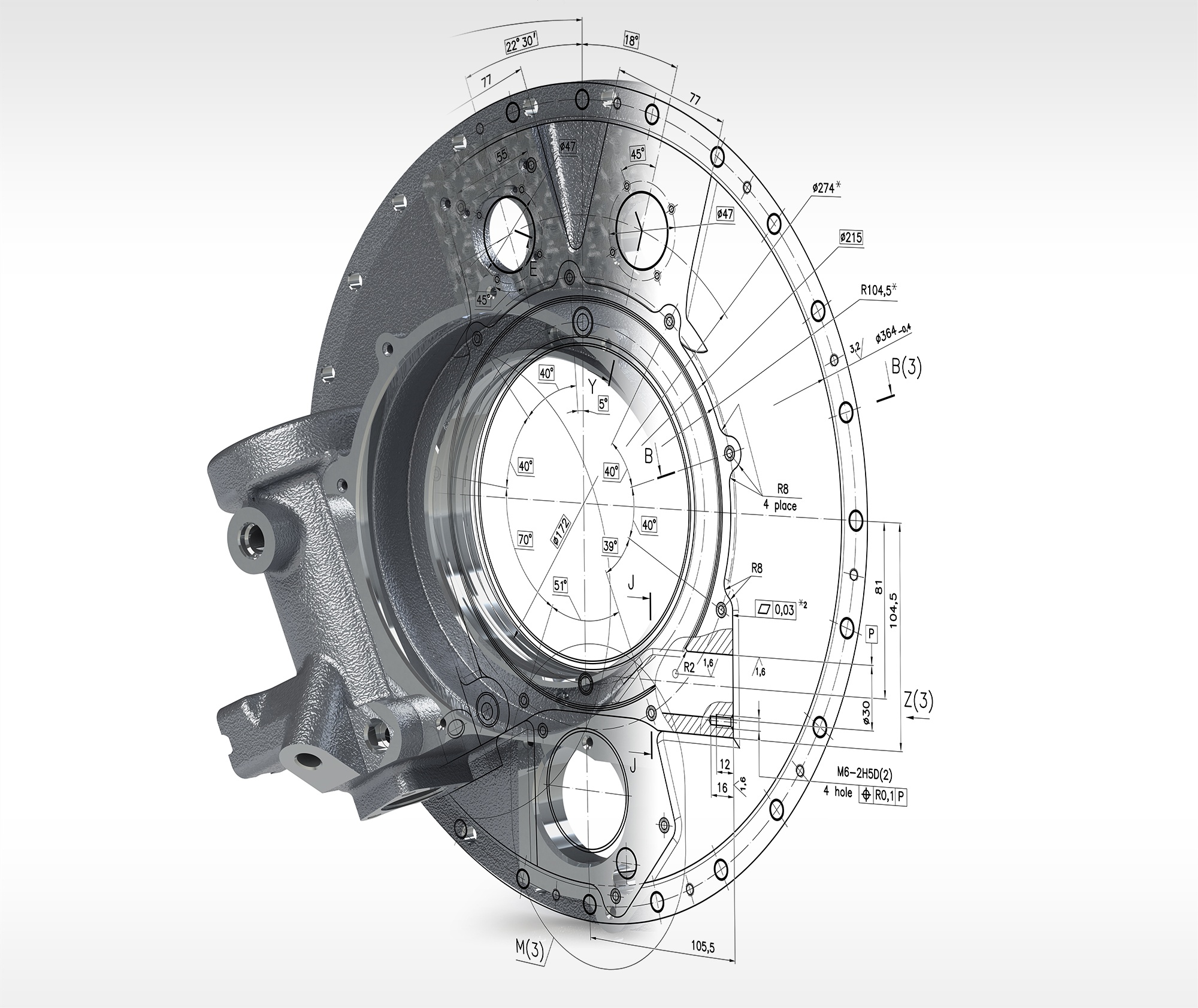 Characteristic ballooning, inspection plan generation and distribution, and measurement results acquisition — all as a highly automated, MBD-based process.
Characteristic ballooning and inspection plan generation are processes that are currently highly manual, tedious, and error-prone. They require the use of a 2D drawing, and transmission of FAI or inspection plan documents in a static form such as PDF. Measurement results aggregation isn't much better. Results are often acquired in paper form, making use of this data in any digital context impossible.
By using PMI, we have a vastly superior alternative.
Characteristic ballooning and the generation of a Bill of Characteristics can be automated by simply examining the semantic PMI on the model. Inspection plans can be generated — in any number of formats — automatically from the Bill of Characteristics. And measurement results can be acquired digitally from any number of sources.
And by using industry standards like ANSI QIF, all this measurement data can be maintained with full traceability to the design model's features and characteristics — providing a rich source for data mining and analytics.
A standards-based approach also means that the digital thread can be extended not just within your own organization, but across your entire supply chain.
With MBD-based Bill of Characteristics/FAI Reporting, you can begin to realize the goal of feedback from manufacturing and inspection back to design, enabling continuous product improvement based on real data.
Looking at things this way, you can now look at your quality department not as a cost sink, but rather as a source of value.
Recommended Product - Capvidia is providing these solutions for industry right now, using MBD-based Bill of Characteristics/FAI Reporting.

MBDVidia